Rectangular steel pipe
1.OD: 15*15mm-600*600mm,20*30-600*800mm
2.WT:0.5-12mm
3.any length below 12m
4.CE & ISO9001
welded rectangular steel pipe
1.we are state owned factory with 350 workers and good credit.
2. we have one flow quality control system to ensure you the quality.
Product Name:

welded rectangular steel pipe

Size:

OD

15x15mm-600x600mm / 20x30mm-600x800mm

Wall Thickness

0.8mm-18mm

SCH30,SCH40,STD,XS,SCH80,SCH160,XXS etc.

Length

Less Than 12m

Steel material

Q195 → Grade B, SS330,SPHC, S185

Q215 → Grade C,CS Type B,SS330, SPHC

Q235 → Grade D,SS400,S235JR,S235JO,S235J2

Standard

BS EN10296,BS EN10025,BS EN10297,BS6323,
BSEN10219,BSEN10217,GB/T13793-1992,GB/T14291-2006,
GB/T3091-1993,GB/T3092-1993,GB3640-88

Usage

Used For Structure, Accessorize And Construction

Ends

1) Plain

2) Beveled

3) Thread with Coupling or cap

End protector

1) Plastic pipe cap

2) Iron protector

Surface Treatment

1) Bared

2) Black Painted (varnish coating)

3) Galvanized

4) With Oiled

5) 3 PE, FBE, corrosion resistant coating

Technique

Electronic Resistance Welded (ERW )

Electronic Fusion Welded (EFW)

Double Submerged Arc Welded (DSAW)

Type

Welded

Welded Line Type

Longitudinal

Section Shape

rectangular /square
Details:
1.Ends: plain and no barr.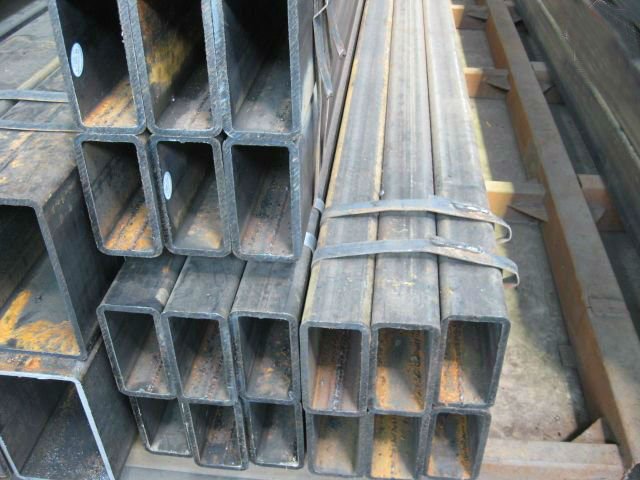 2. Full scale: very good outlook.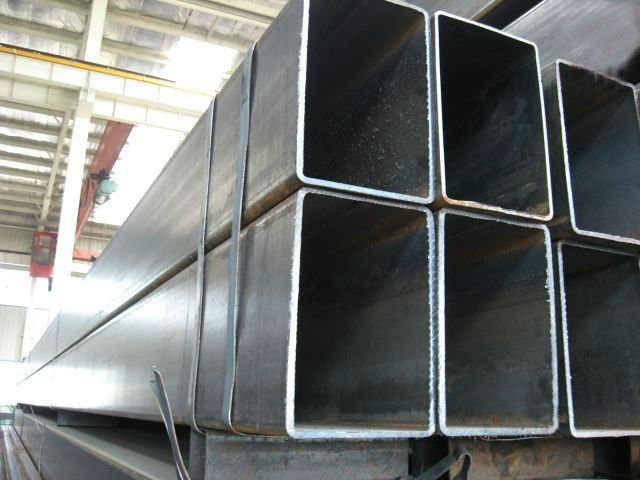 3. Large quantity in stock:
Square and Rectagular steel pipe(Welded and seamless)
JIS G3466 DIN EN10210 DIN EN10219 ASTMA500 GB/T 3094-2000 GB/T 3728-2002
30*30*(2-4mm)
50*50*(2-5mm)
80*80*(2-8mm)
100*100*(6-12mm)
135*135*(4-30mm)
140*140*(4-30mm)
150*150*(5-20mm)
180*180*(5-18mm)
220*220*(5-20mm)
250*250*(5-15mm)
300*150*(5-20mm)
300*180*(5-20mm)
500*500*(5-30mm)
406*406*(5-25mm)
450*450*(5-30mm)
300*200*(5-25mm)
350*300*(5-25mm)
356*356*(5-25mm)
400*250*(5-25mm)
400*265*(5-25mm)
450*480*(5-30mm)
500*306*(5-25mm)
900*1000*(9-30mm)
1000*1200*(10-40mm)
1100*1100*(11-30mm)
1200*1200*(12-40mm)
JCOE Large diameter welded steel tube
GB/T 3091-2008 GB/T 9711.1-1997、API5L
356*(12-18mm)
406*(12-25mm)
450*(12-25mm)
460*(12-25mm)
508*(12-32mm)
560*(12-36mm)
610*(12-36mm)
630*(12-40mm)
660*(12-40mm)
711*(12-40mm)
762*(12-40mm)
812*(12-60mm)
863*(12-60mm)
915*(12-60mm)
965*(12-60mm)
1016*(12-60mm)
1066*(12-60mm)
1117*(12-60mm)
1168*(12-60mm)
1219*(12-60mm)
1320*(12-60mm)
1420*(12-60mm)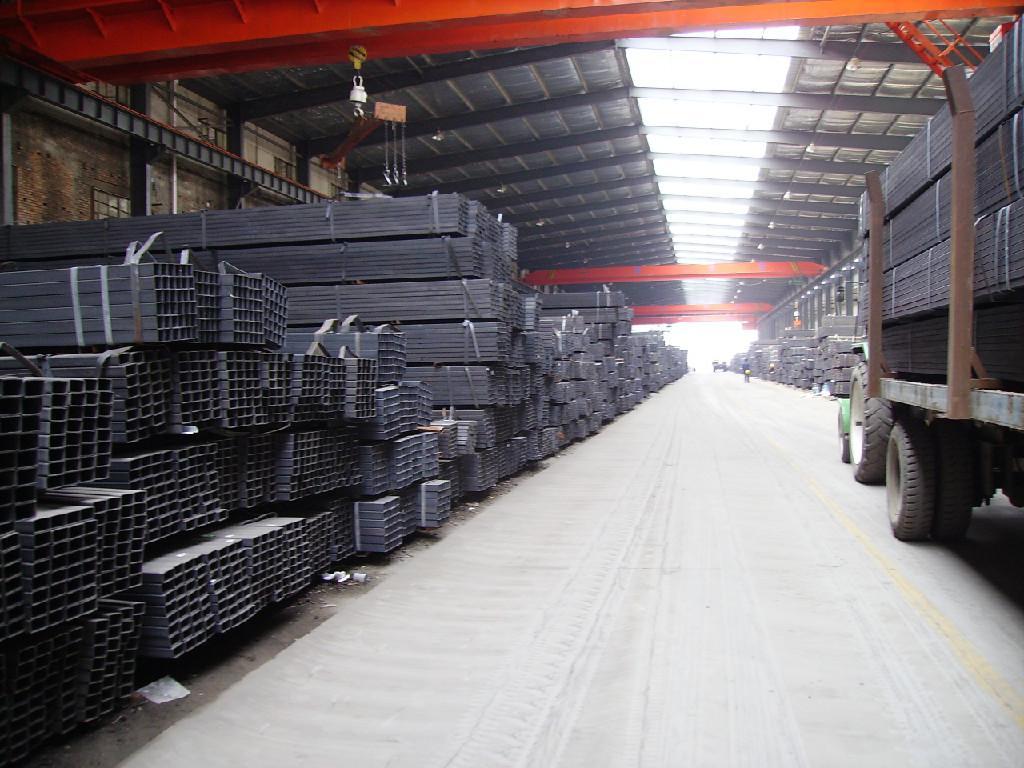 上一篇:Seamless Square Rectangle Steel Pipe