Services Inductionc Carbon steel bending - 24" to 96"
Induction bending enables to boost the radius in the bend quite seamlessly, bringing strengths like superior movement and reduced inner put on.
Lowered operational fees can outcome from your reduction in pump force and reduce upkeep charges as the bends won't should be replaced as usually.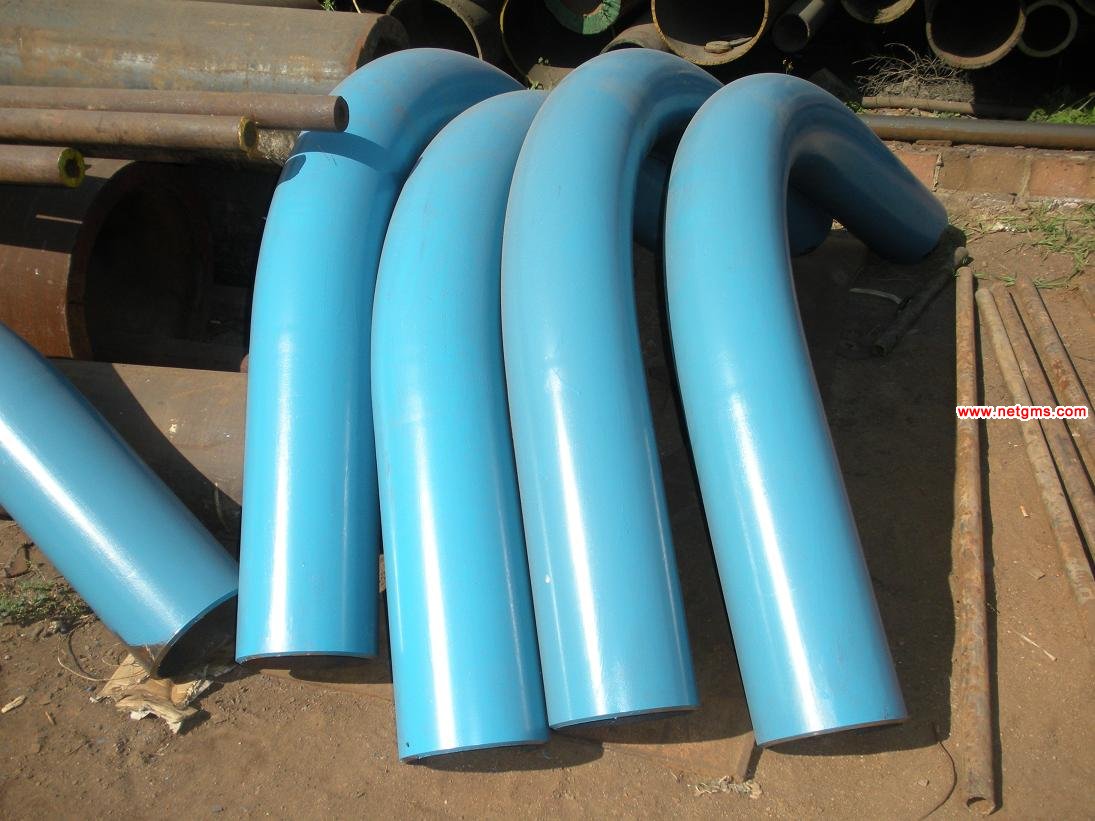 size Seamless:from 1/2" to 24"
Welded:from 24" to 96"( or as consumer demands)
degree 22.5 deg, 30deg,45 deg,90 deg,180 deg, one.0D, one.5D, two.0D, 2.5D, 3D,4D,5D,6D,7D-40D.
thickness SCH10,SCH20,SCH30,STD SCH40, SCH60, XS, SCH80., SCH100, SCH120, SCH140, SCH160, XXS
standard ASME B16.9, ASME B16.28, ASME B16.25, MSS SP-75 DIN2605 JISB2311 JISB2312 JISB2313, BS, GB, ISO
From a style viewpoint, you don't need to be tied to a single distinct radius; we can steplessly change the radius from one,5D (1,5 times the nominal outdoors diameter from the pipe) all of the way as much as 22,000 mm.
You do not need to approach your pipeline with 45° or 90° bending angles; applying induction bending we can seamlessly create any preferred angle from 1° to 270°.
Better Good quality at a Reduced Price
Although induction bending lowers wall thickness in the outside in the bend and modifications the degree of ovality, it increases material quality and greatly lowers expenses compared with regular approaches of bending.
Image
This 6" pipe is usually a magnificent illustration of weld conserving. In this instance, the purchaser has eliminated 9 cuts and sixteen welds. By utilizing induction bending you are going to typically eliminate 50% in the welded joints.
上一篇:API 5L GR.B SMLS IN STOCK PIPES 48.3mm~168.3mm SCH 40