ASTM A333 GR 6 SEAMLESS PIPE for low temperature
ASTM A333 GR 6 SEAMLESS STEEL PIPE for low temperature
ASME SA333 Gr. 6 Gr. 3
Range: 15 NB UP TO 1200 NB IN SCH 5S, 10S, 10, 20, 40S, 40, STD, 60, 80S,80, XS,
Seamless and Welded Steel Pipe for Low-Temperature Service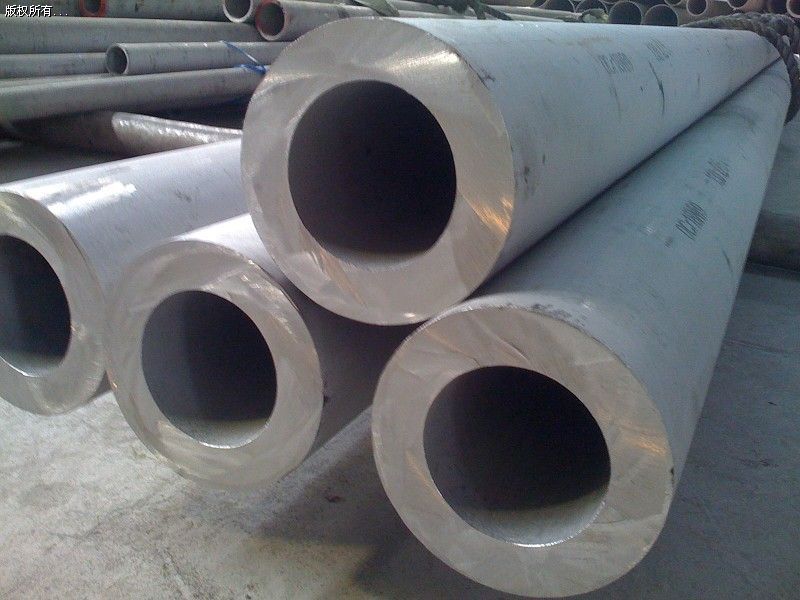 ASTM A333 GR6,ASTM A333 GR3,16Mn,STPL39,TT ST35N,Q345
GRADE
Grade 1, Grade 3, Grade 4, Grade 6
CHEMICAL COMPOSITION
STANDARD

GRADE

CHEMICAL COMPOSITION

C

Si

Mn

P

S

Cr

Ni

Cu

Mo

V

Al

ASTM A333

Grade 1

≤0.30

0.401.06

≤0.025

≤0.025

Grade 3

≤0.19

0.180.37

0.310.64

≤0.025

≤0.025

3.183.82

Grade 4

≤0.12

0.180.37

0.501.05

≤0.025

≤0.025

0.441.01

0.470.98

0.400.75

0.040.30

Grade 6

≤0.30

≥0.10

0.291.06

≤0.025

≤0.025
A333 Gr6 low temperature steel pipe can 16Mn low temperature steel pipe instead of it?
Principle it can, but within a certain range of applications can be considered alternative.
The low temperature steel containing nickel and non-nickel-containing steel two categories. A333 Gr6 steel pipe belonging to non-nickel steel, the low temperature toughness of an aluminum deoxidation fine grain steel. As low temperature steel pipe, its ingredients SCO must ensure that there are sufficient fracture toughness to prevent brittle fracture at low temperature use. The experiments show that the presence of impurities such as S, P, O, N, H is very clear, therefore, the adverse effect on weld toughness sure weld harmful magazine containing at least during the welding process. Better the A333.6 steel pipe welding performance, and generally does not require preheating, but when the wall thickness ≥ 25 or ambient temperature is below +5 ° C, proper warm-up measures to be taken to reduce the weld crack sensitivity, improve joints at low temperature. Instead of 16Mn still be used with caution.
In some low temperature pipe can replace each other, which mainly depend on the actual use, of course, to obtain the owner's consent.
上一篇:ASTM A335 heavy wall steel pipe