ERW tube,Spiral welded pipe, galvanized pipe, seamless pipe
Dear sir/madam,
ERW steel pipe, Spiral welded pipe, Anti-corrosion pipe, galvanized pipe, seamless pipe, square pipe etc. Acc. To spec API 5L, API 5CT, ASTM A53, ASTM A252, EN10217, EN10219, BS1387 etc.
1. Seamless pipe,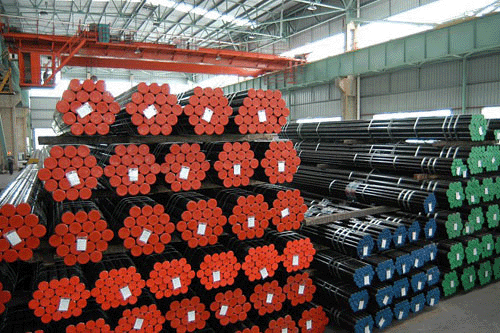 LSAW pipe, Square & Rectangular pipes etc. As per specification of ASTM A106, ASM A53, API 5L, API 5CT, ASTM A500, GB/T6728 etc.
Best quality and excellent service make our products popular in the international market and our products have been exported to over 30 countries such as Canada, United States, Mexico, Jamaica, Panama, Venezuela, Colombia, Chile, Brazil, Russia, Albania, United Arab Emirates, Saudi Arabia, Jordon, Iran, Spain, Italy, Belgium, Egypt, Sudan, Algeria, India, Thailand, Bangladesh, Australia, Korea, Japan, Singapore and Malaysia.

2. ERW steel pipe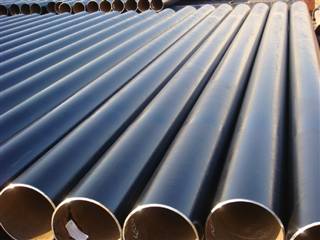 Size: OD21.3mm-630mm, WT 1.8mm-20mm, Length 5.8m-22m, Specifications of API 5L, ASTM A53, ASTM A795, BS1387, BS1139, EN10255, EN10219, EN10217 etc.
3. Galvanized steel pipe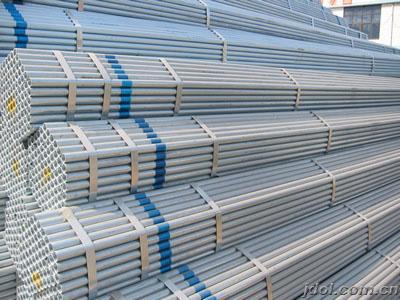 Type: Hot-dipped galvanized pipe, pre-galvanized pipe, electric galvanized pipe
Specification: ASTM A53, BS1387, EN10255, EN39, BS1139, DIN2440/2444etc.
4. Coating Steel Pipe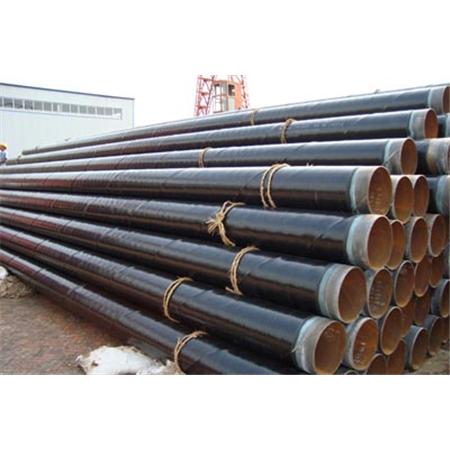 Coating type: 2PE/3PE, 2PP/3PP, FBE, Epoxy, Bitumen coating, Cement lining etc.
Specification: DIN30670, CAN/CSA-Z245.21-M92, CAN/CSA-Z245.20-M98, NFA49710, ISP-G-TP-335, ANSI/AWWA C222-2008, AWWA C210

5. Spiral welded pipe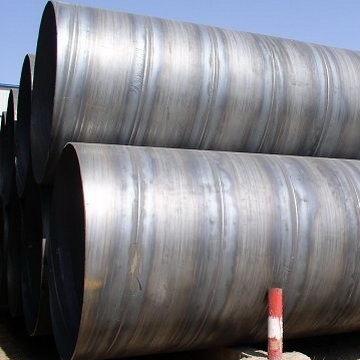 (SSAW/HSAW/SAWH/DSAW)
Size: OD219mm-3048mm, WT 5mm-30mm, Length 6m-32m
Specification: API 5L, ASTM A252, EN10219, EN10217, ISO3183, DIN1626 etc.
上一篇:hot dipped galvanized steel pipe price
下一篇:DIN2391 Cold Drawn Precision Steel Pipe,DIN2391 ST35 ST45 ST