A53 A106 M.S.SEAMLESS PIPE TUBES
Grade :
ASTMA 53, A106, A333, Gr. 6 (LT), A335, Grade P-1, P-2, P-5, P-9, P-11, P-22,API 5L , Grade A,B,C,
ASTM A192, ASTM A209, ASTM A210 API 5L, ASTM A519
EN10216-1/2
JIS G3454, -JIS G3456
Material Grade:
A-53Gr.B/C A-106Gr.B/C A-333Gr.1&6
API5L Gr.B /X 42 / X52 /X56/ X60 /X 65 /X 70
ST37.0, ST44.0, ST55, ST52.0, CK45 ST35.8, ST45.8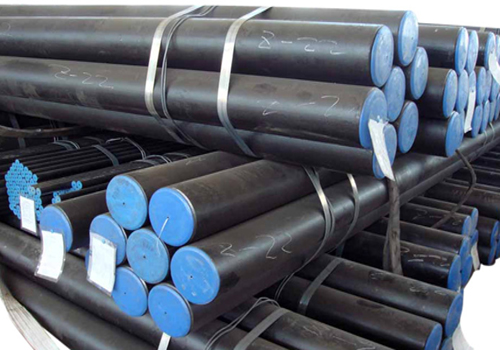 We are engaged in manufacturing of top quality MS & GI Pipe & Tubes .
Range : as per the client Requirment by any
Length :5.8m-15m, depending on out diemeter OR Standard length
Specialize:
Square tube, rectangle tube & odd size
M.S.PIPES, M.S. E.R.W.PIPES, M.S.SEAMLESS PIPES ,M.S.SQUARE PIPS ,M.S.RECTANGLE PIPES,SEAMLESS PIPE
Following are the salient attributes of M S & GI Pipes:
Weld consistency
Durability
Responsive to rigorous fabrication
Corrosion resistance
Excellent finish

Owing to their high tensile strength and other distinctive features, these products provide stability to the infrastructure in various heavy construction applications. And in addition, these products are available at competitive rates.