Casing and tubing, line pipe & drill pipe
W SINDA STEEL PIPE expertise in steel for the oil & gas sector spans international
trading, distribution and stockholding.
Products include casing, tubing, line pipe, drill pipe, plate, bars, forgings,
extrusions and stainless steels.
We source special steels from a range of mills all over the world and
make local stocks available in the regions that consume them.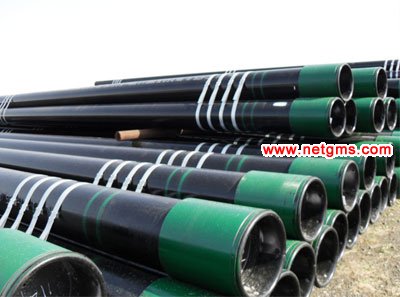 NEW SINDA PIPE CO.,LTD
specialises in the supply of steel tubulars to the oil & gas, water and geothermal industries worldwide:
Casing & tubing (OCTG) to API 5CT specifications
Line pipe to API 5L specifications
Drill pipe to API 5D specifications
OCTG:
1 1/4 - 20"
Grades H40 - Q125
ERW Casing
Limited Service
1 1/2" - 12 3/8" T&C
16" - 30" PE
Seamless
Oil Country Tubular Goods are the casing and tubing products used downhole on a well. OCTG products are not used for above ground transportation. Casing is permanently installed in stages to "case" the well and preserves the integrity of the well, aquifers and formations during and after drilling. Tubing is installed after the well has been drilled during the completion stage, and is removable and replaceable. Tubing transports oil, gas, water or other material up or down the well.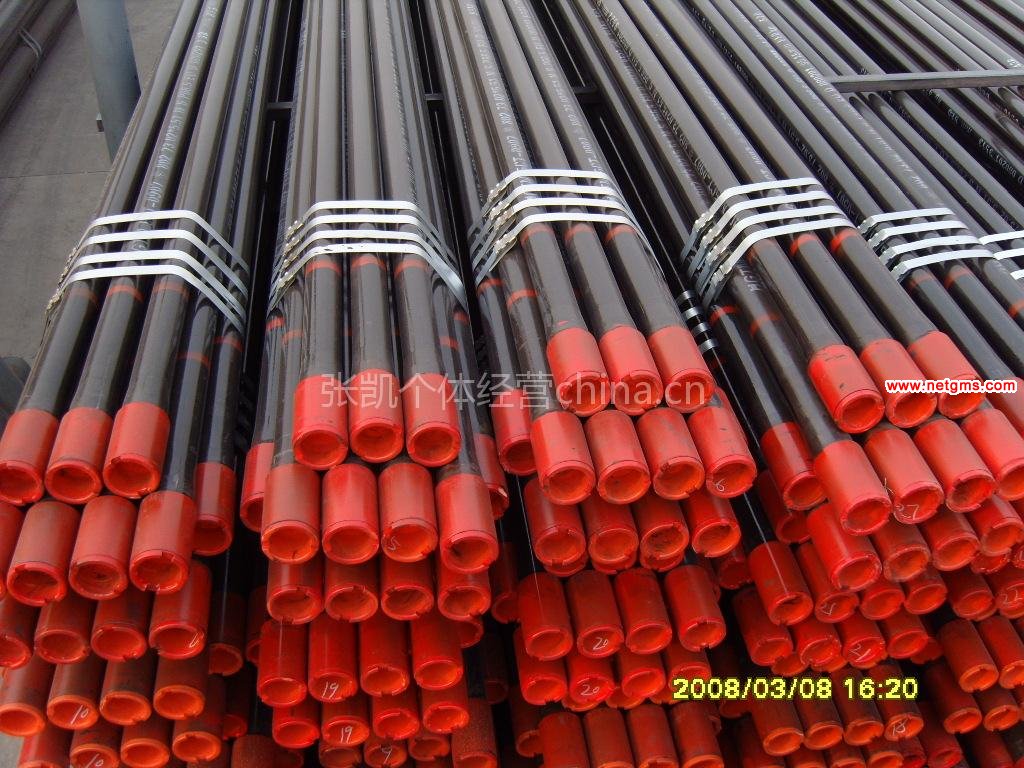 We are able to supply the full range of each of these types of tubular on an ex-mill basis, including several "premium" connections and the relevant accessories. We are also able to facilitate additional slotting, perforating and internal/external coating, as required.
We stock a large range of new, unused and mill-certified casing and tubing in the Netherlands and in the USA, in order to satisfy our customers' more urgent delivery requirements.
We can be very flexible on both delivery and payment terms. Furthermore we are willing and able to handle any type and size of tubular supply: anything from just a few joints of tubing supplied ex-stock up to far more complex frame contracts involving consignment stocking and direct shipments ex-mill.
Our specialist team together has many years of experience of the unique technical and logistical demands of supplying this range of tubulars. In addition we work with specialist third party inspectors and freight forwarders to ensure that our customers receive tubulars of the very highest quality.
subsea pipeline systems
下一篇:ERW and Seamless Water Line Pipe.OIL Line Pipe, Gas Line Pip